Self-made billionaires are in a world of their own, right? With their mega-fortunes, they certainly have nothing they wish they could have done better since everything worked out in the end – or so we think.
When it comes to regret, the feeling spans across all classes, rich, middle-class or poor. For the mega-rich, their mistakes tend to be quite costly, as Rafael Badziag found out.
Interviewing some of these individuals for his book (The Billion Dollar Secret), almost all of them had something they wish they had done differently.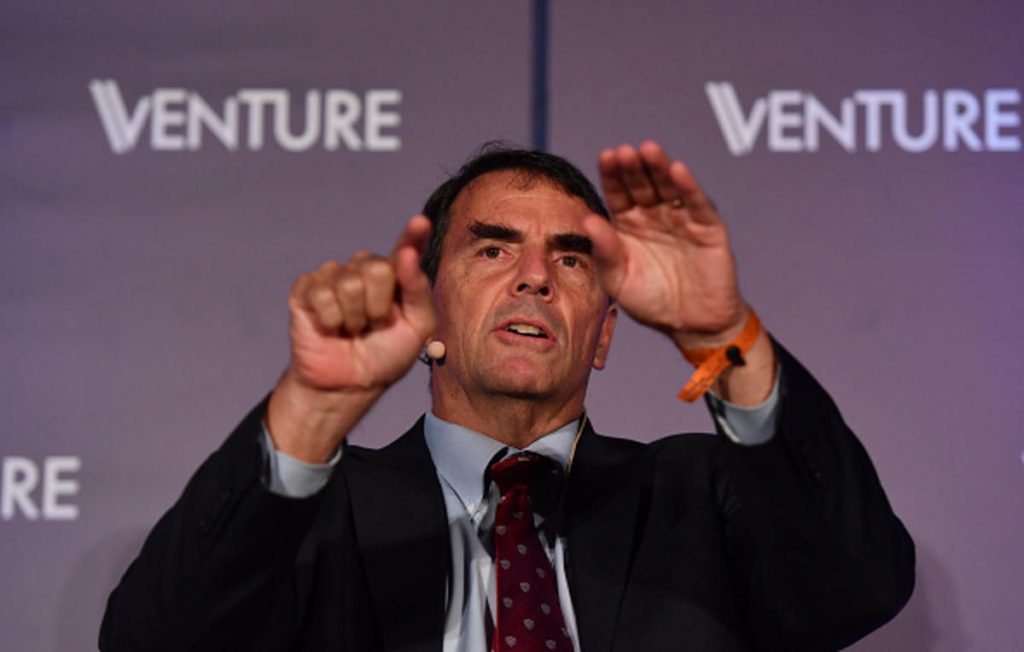 Two Big Ones
Starting with Tim Draper, the Silicon Valley venture capitalist has two big regrets in his life, namely Yahoo and Facebook. When Mark Zuckerberg's social media platform was worth a mere $20 million, Draper was interested in purchasing its stock.
However, the bidding war became intense and the entrepreneur backed out. The company now has a net income of over $20 billion annually, and Draper can only watch from the sidelines.
What makes it even worse for the man is that he has to feel the pinch twice, as the same happened with Yahoo. Before it became a global web service provider, Draper had the opportunity to buy shares in the company, but it fell through. Now, Yahoo brings in at least $5 billion per year, and none of it goes to Draper's pocket.
You must know of Chip Wilson, right? The man founded Lululemon and has earned a fortune for it. However, he regrets wasting at least 40 years worrying about the future instead of enjoying the present.
His constant worrying must have fueled him to make the billions that he now has, but the man feels as though he hasn't lived life to the fullest.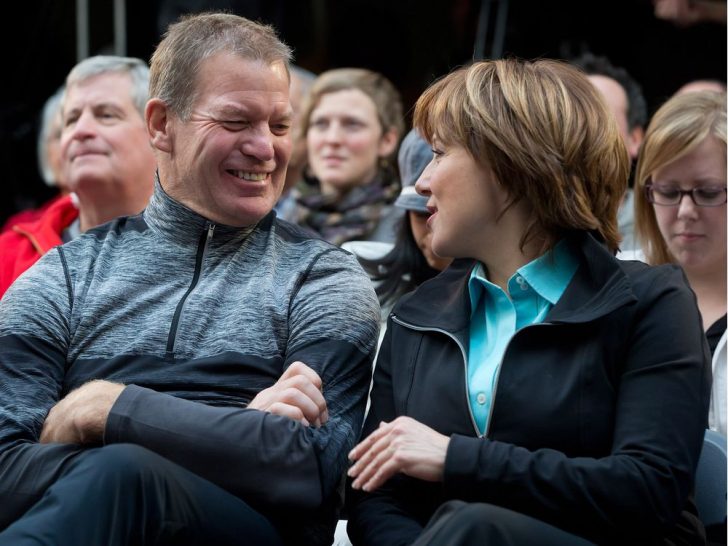 Although not currently a billionaire, Naveen Jain knows all about the B-club, having been worth $8 billion before his company, InfoSpace, suffered the effects of the dot-com bubble. He is now worth $100 million, but still has regrets concerning what he should have done differently.
Turns out that he wishes he had started InfoSpace way earlier than he did, and maybe he could have handled the dot-com bubble much better, seeing as he could have had more experience.
OSIM International founder Ron Sim, while not putting it as one of his regrets, advises that the sooner you take that great leap, the better for you. Don't sit around waiting for the right time – it will never arrive.
Be Bolder
Competitive Foods Australia's founder Jack Cowin may seem like one of the world's hugest risk-takers, but he personally doesn't hold that opinion. When asked what he could change about his journey to the top, he revealed that he would be bolder.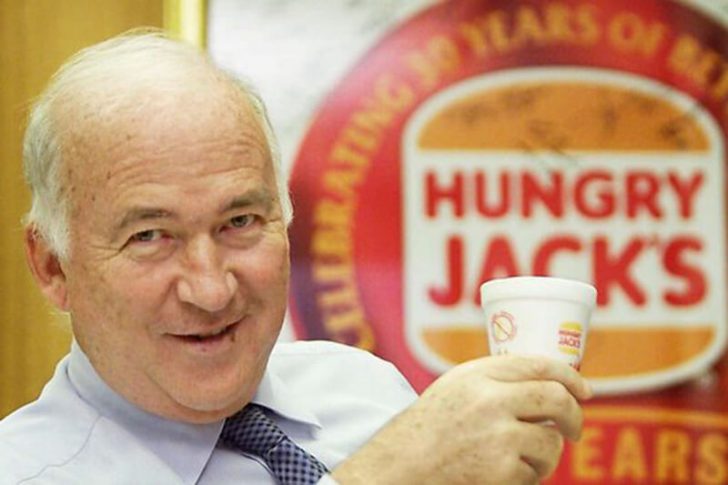 He admits that he had this heightened fear of failure that held him back, and sometimes did a number on his confidence. Given a second chance, he wouldn't dare doubt himself.
Moving on, think of someone who was born in the 40s and is still alive today. How many times have they seen the world change dramatically? And if they've been running businesses, they've had to adapt to these changes.
Frank Hasenfratz insists on being flexible in business, otherwise your products or services run the risk of being obsolete.